The Lillian Meighen Wright Foundation Graduate Scholarship is awarded to graduate students in the Faculty of Health who have a minimum A average in their graduate courses, or for new graduate students in their first year of study and for incoming graduate students, a cumulative grade point average of 7.5 based on undergraduate courses.
Areas of research study may include, but are not limited to:
* Maternal-child health
* Maternal-child mental well-being
* Early child development
* Mother-infant relationships
* Mothers, stress and coping
* Developmental pathways in infants and young children
* Pre-natal and post-natal interventions
* Health promotion for mothers and children
* Environmental considerations in infant/child health and development
* Patient safety issues relating to maternal-child health
* Health policy and practice in relation to mothers, infants and children
* Other topics in maternal-child health
Dr. Nazilla Khanlou is the academic lead for the Lillian Meighen Wright Foundation Scholars Program.
Maternal-Child Learning Institutes
Every second year the Lillian Meighen Wright Foundation organizes Maternal-Child Learning Institutes with the active participation of the Scholars Program. The following links provide details about the Learning Institutes:
Current Scholars 2018-19
Year of Study: MA2
Program: Clinical-Developmental Psychology
Supervisor: Dr. Rebecca Pillai Riddell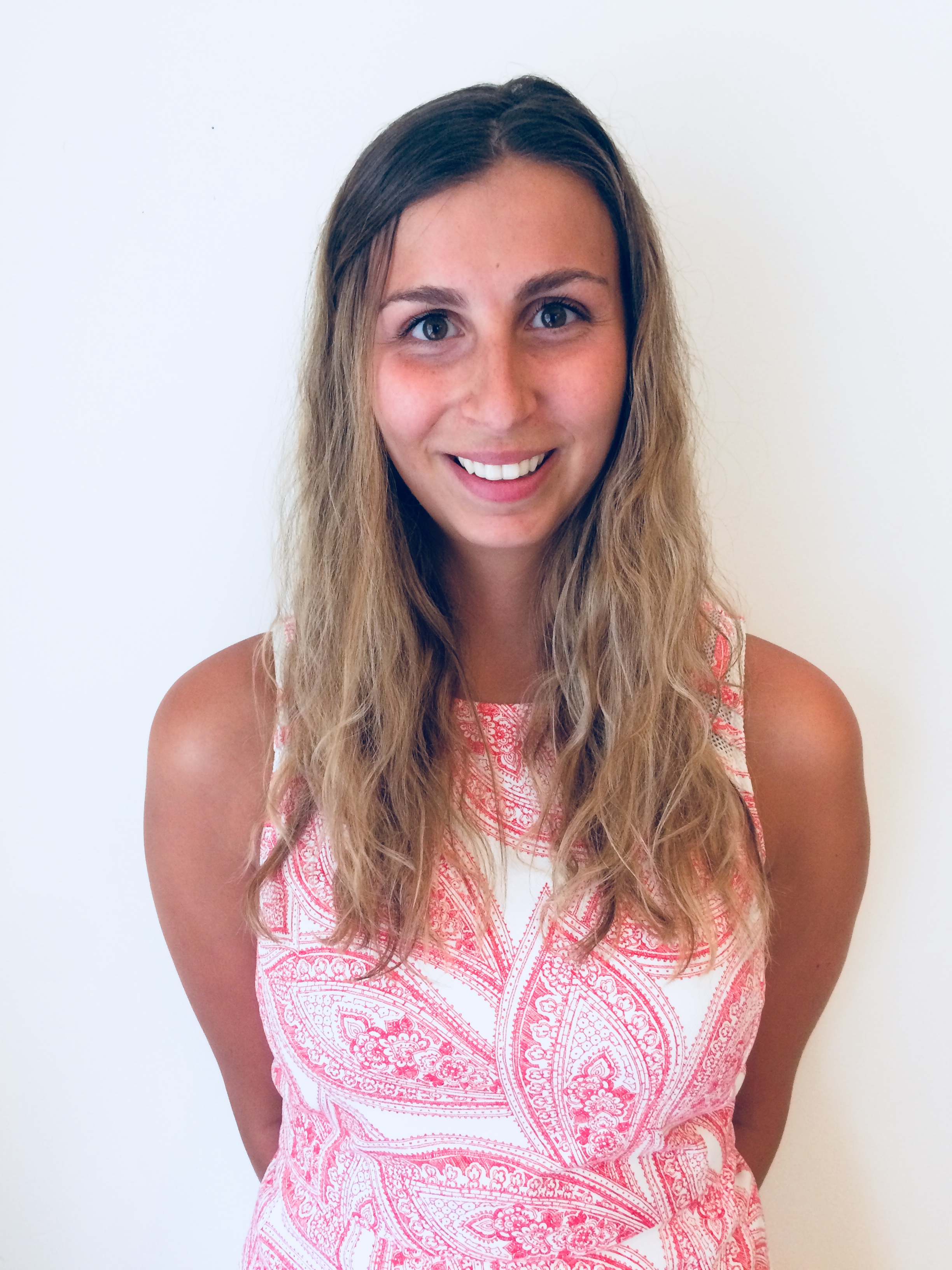 Oana completed her undergraduate studies at the University of Western Ontario, where she graduated with a B.Sc. degree (Honours Specialization in Psychology). Oana is currently pursuing her MA in Clinical-Developmental Psychology at York University, within the Clinical Neuropsychology Stream. Under the supervision of Dr. Rebecca Pillai Riddell, her Master's thesis seeks to inform the use of reliable pain assessment tools for hospitalized infants in the Neonatal Intensive Care Unit (NICU). This program of research has the potential to reduce the risk of inadequate pain management in hospitalized infants due to limitations stemming from current pain assessment tools, thus moderating the serious health consequences of unmanaged pain in infancy.
Year of Study: PhD 4
Program: Clinical-Developmental Psychology
Supervisor: Dr. Adrienne Perry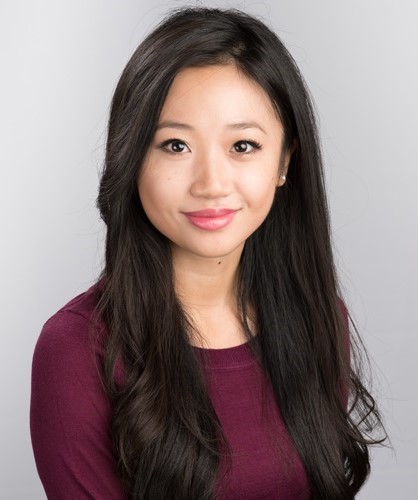 Hilda is a doctoral student in the Clinical-Developmental Psychology program. Her research is within the field of Developmental Disabilities and specifically, in the diagnosis and assessment process of Autism Spectrum Disorders and in creating a supportive network for families.
Year of Study: PhD 1
Program: Kinesiology and Health Sciences
Supervisor: Dr. Hala Tamim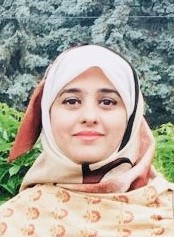 Durdana Khan is a doctoral student with a medical background at School of Kinesiology and Health Sciences, York University. She was awarded with Fulbright Scholarship during her masters in Public Health (with special focus on reproductive health behaviors) from The Ohio State University, USA. Her research interests are focused on parity related health issues. She is planning to investigate the 'Impact of parity on neonatal outcomes in pregnancies complicated by socio-economic and demographic factors'. She is interested in investigating long-term effect of parity on women's health particularly related to cardiovascular diseases among premenopausal age women. Moreover, she is planning to explore an important phenomenon linked to parity that is Inter-pregnancy Intervals. Eventually, her goal is to serve globally and improve Maternal and Child Health with special focus on resource constrained populations, enable underserved communities to overcome cultural barriers that undermine access to health care for women and young children.
Year of Study: MA 2
Program: Clinical Developmental Psychology
Supervisor: Dr. Jonathan Weiss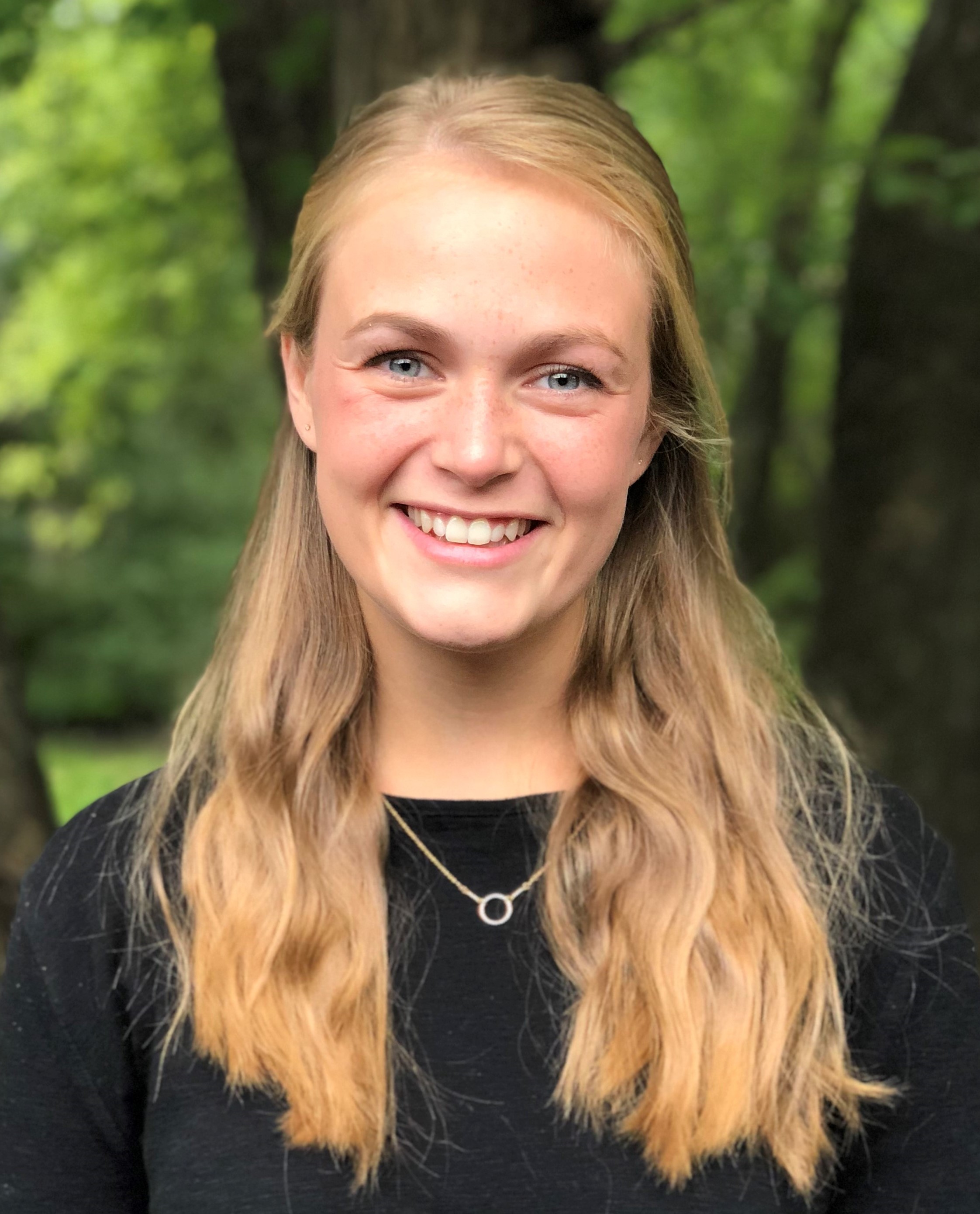 Annie Mills is currently completing her Master's degree in Clinical Developmental Psychology. Annie's research is focused on the role of emotion regulation processes in the mental health of individuals with developmental disabilities and their families. Her master's thesis will investigate how child and parent level factors predict emotion dysregulation in the context of frustration for children with autism.
Year of Study: MA 2
Program: Adult Clinical Psychology
Supervisor: Dr. Karen Fergus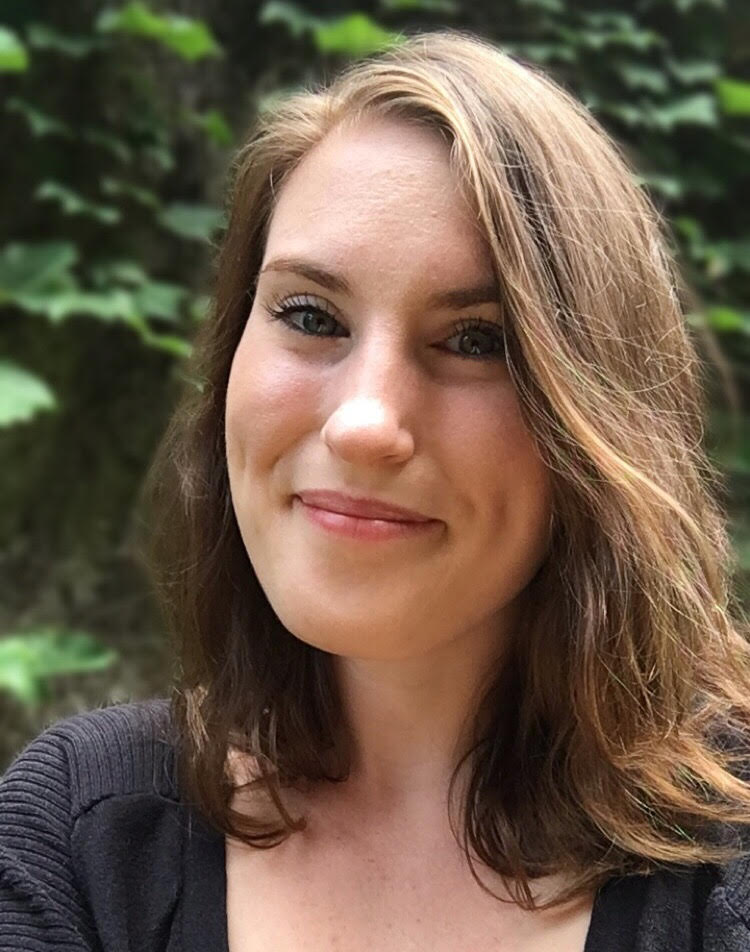 Ruth completed her undergraduate Honours Psychology degree at the University of Winnipeg after which she began working as a research assistant at Winnipeg's Health Sciences Centre and St. Boniface Hospital. She volunteered in the Health Information Exchange Laboratory at the University of Manitoba, where she focused on helping develop a targeted perinatal trauma intervention. Her research interests are primarily focused on women's mental and physical health, and medical experiences unique to women that may result in trauma. Ruth is entering the second year of her Master's degree, working with Dr. Karen Fergus in the Psychosocial Oncology Lab and is interested in understanding women's experience of pregnancy after cancer.
Past Scholars